The Hotel
Here you will find settings that are extremely sophisticated
and modernised with respect to the classic style that characterises the whole hotel.
This elegant 3-star hotel offers its guests a warm and calm atmosphere, thanks above al to the compact size of the establishment, which makes every guest's stay both pleasurable and personal.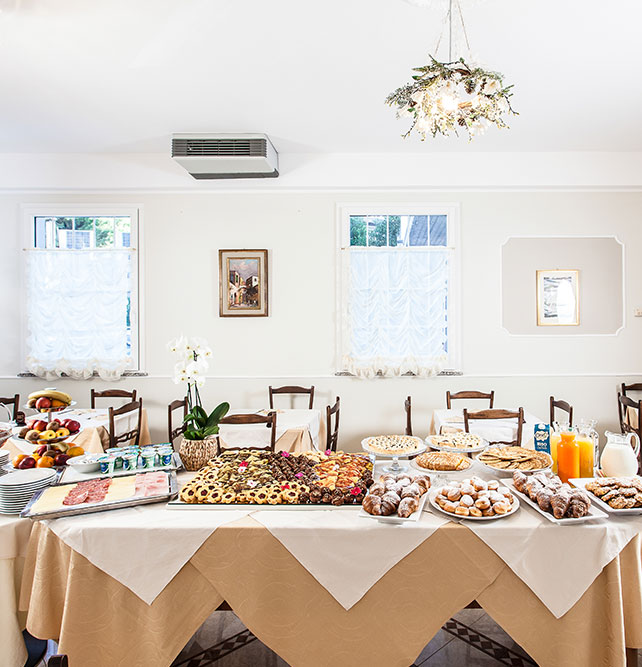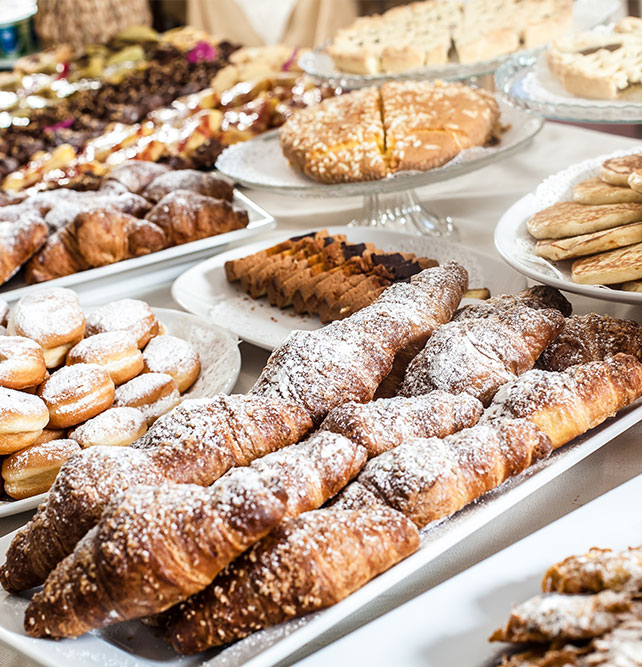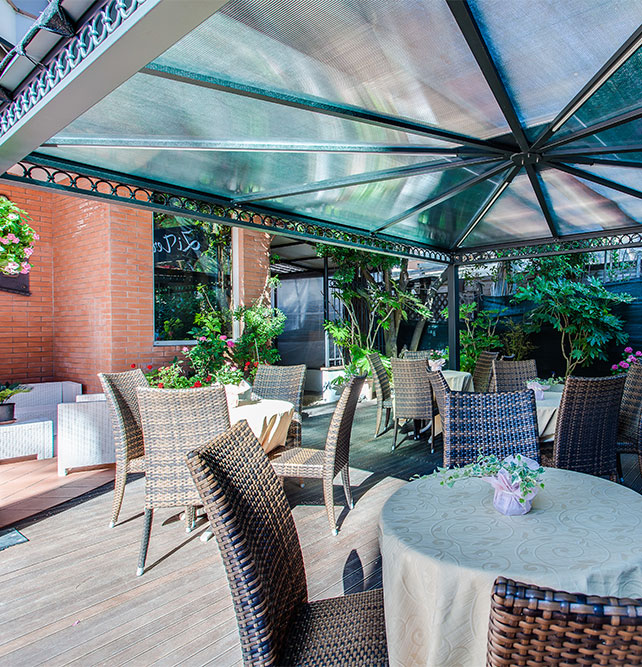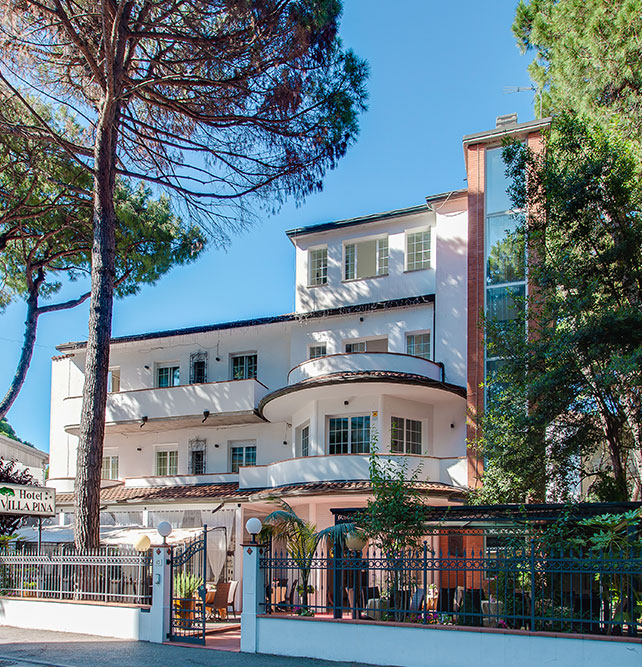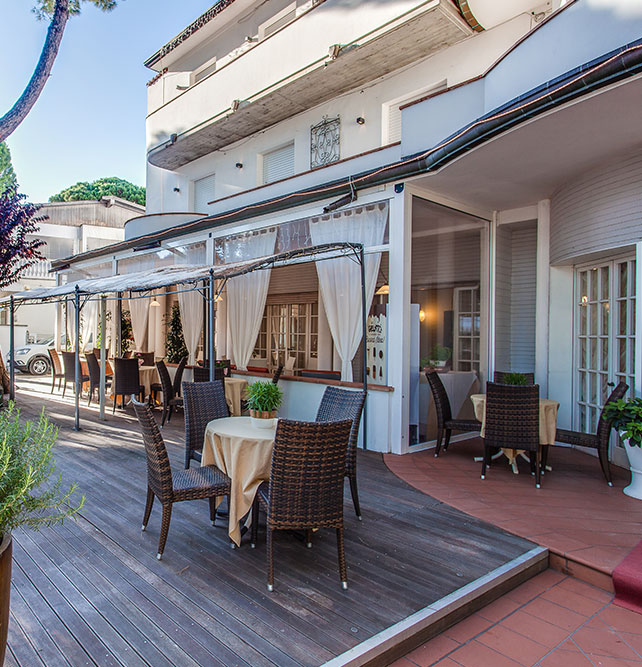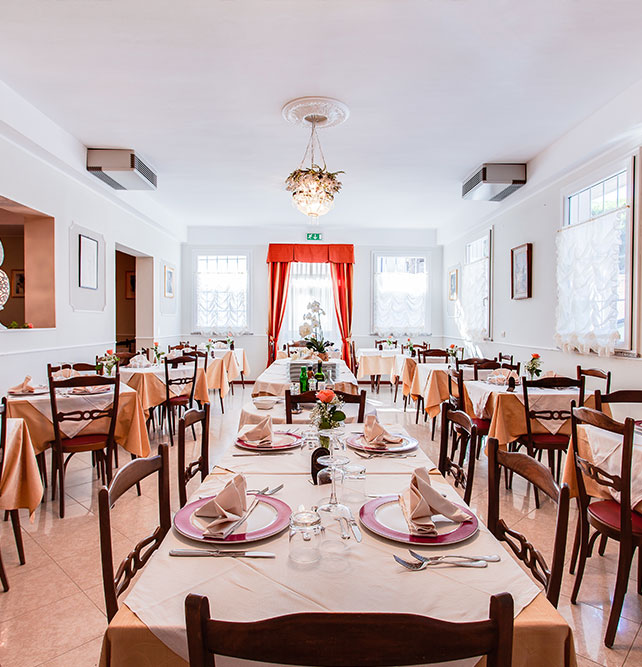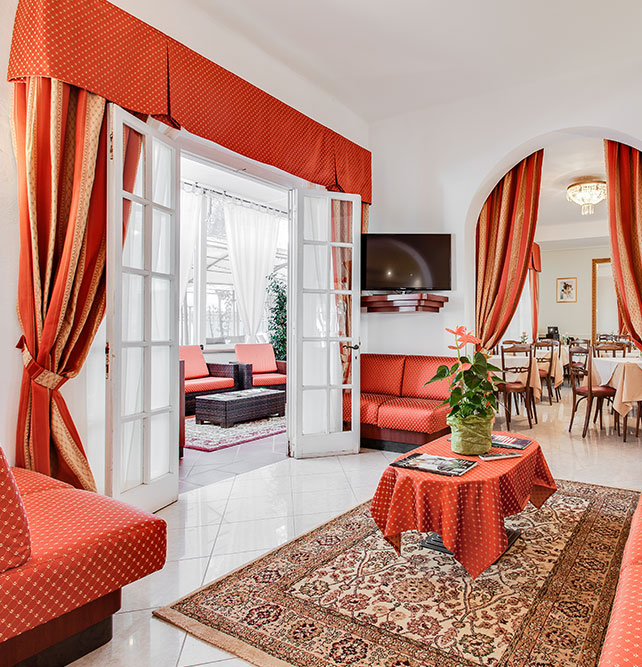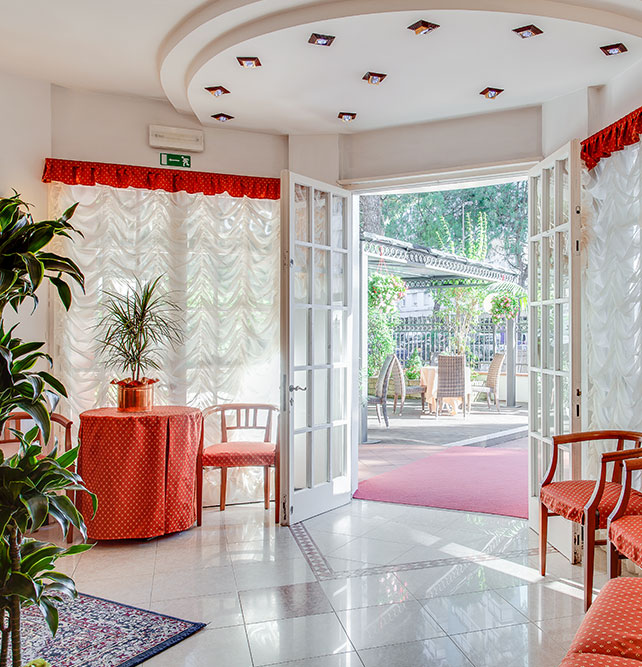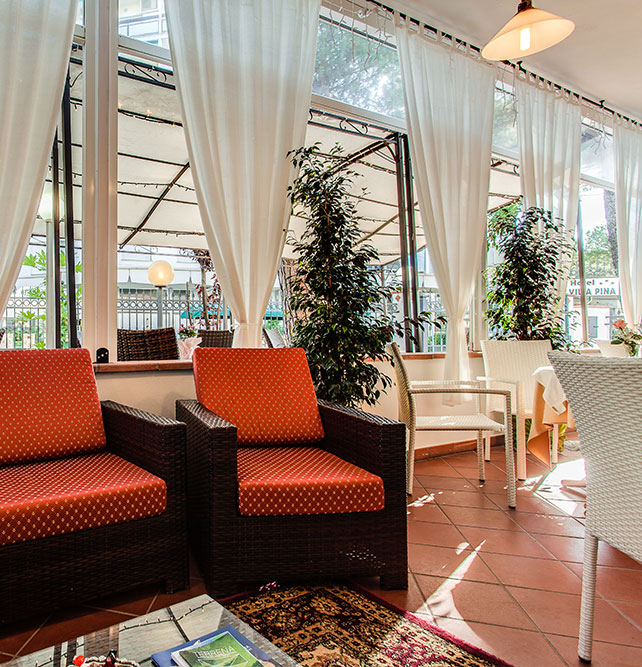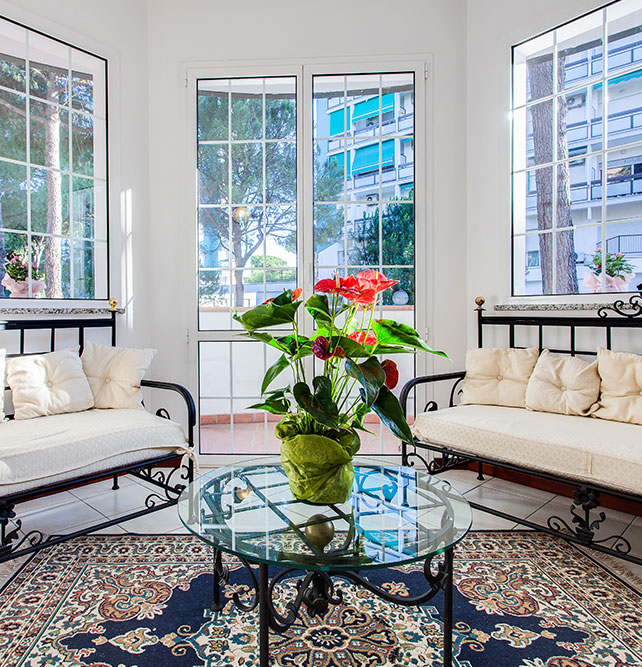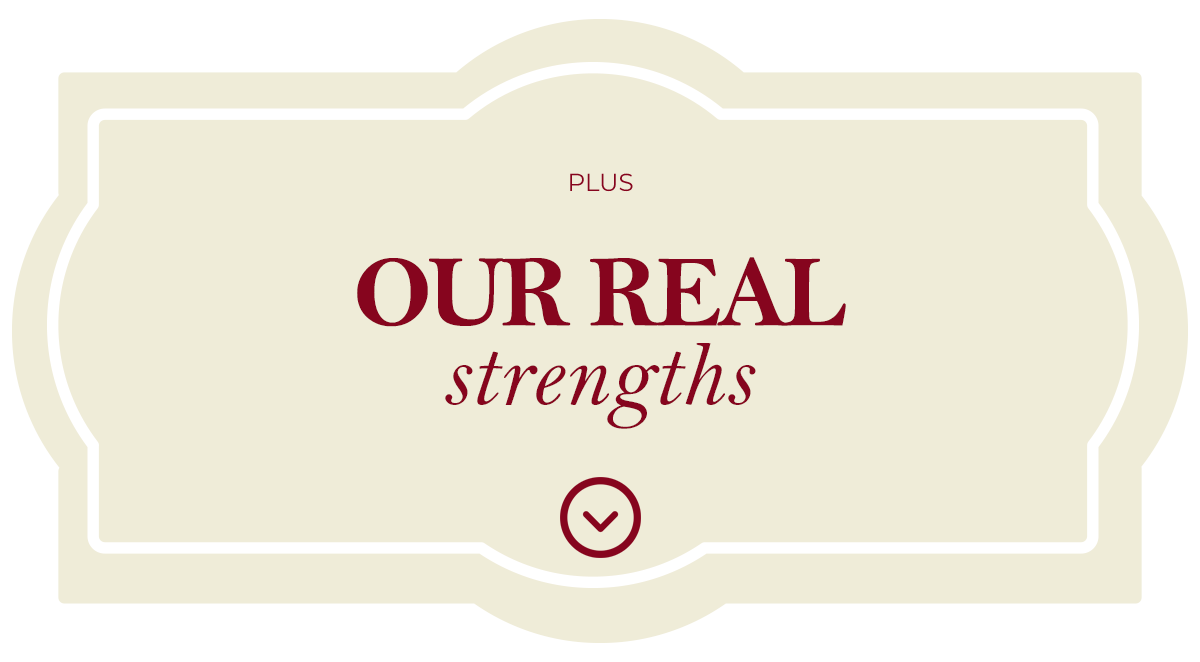 HOSPITALITY
MORE THAN HALF A CENTURY OF HISTORY AT THE SERVICE OF OUR CLIENTELE
Courtesy and helpfulness towards the client are our priorities!
It all began more than half a century ago, thanks to the tenacity of the owner, who, with determination, renovated Hotel Villa Pina to create a little gem in the centre of Milano Marittima.
Our philosophy is to be "at hand" for our guests and to make them feel at ease for an unforgettable holiday.